Become an Advocate
Our volunteer advocates come from all walks of life. You can be a young adult with a little extra time and energy to volunteer, or a parent who wants to give other children that sense of safety you strive to give your own children. You might be an empty-nester or recently retired with wisdom and experience to add to a child's life.  As long as you are over 21 years old with an hour or so a week to dedicate to a child, this volunteer opportunity could be a perfect fit.
We encourage advocates to work in groups of two, so bring your spouse or best friend along!
Training
We provide 30 hours of initial training over the course of 5 weeks. These sessions are offered several times throughout the year and are usually held two evenings a week to accommodate those working full-time. After that, advocates will need 12 hours of continuing education each year. We provide monthly opportunities for lunchtime learning as well as evening book clubs and other options to make sure these hours fit easily into your schedule.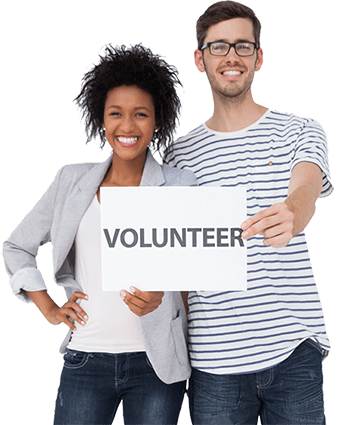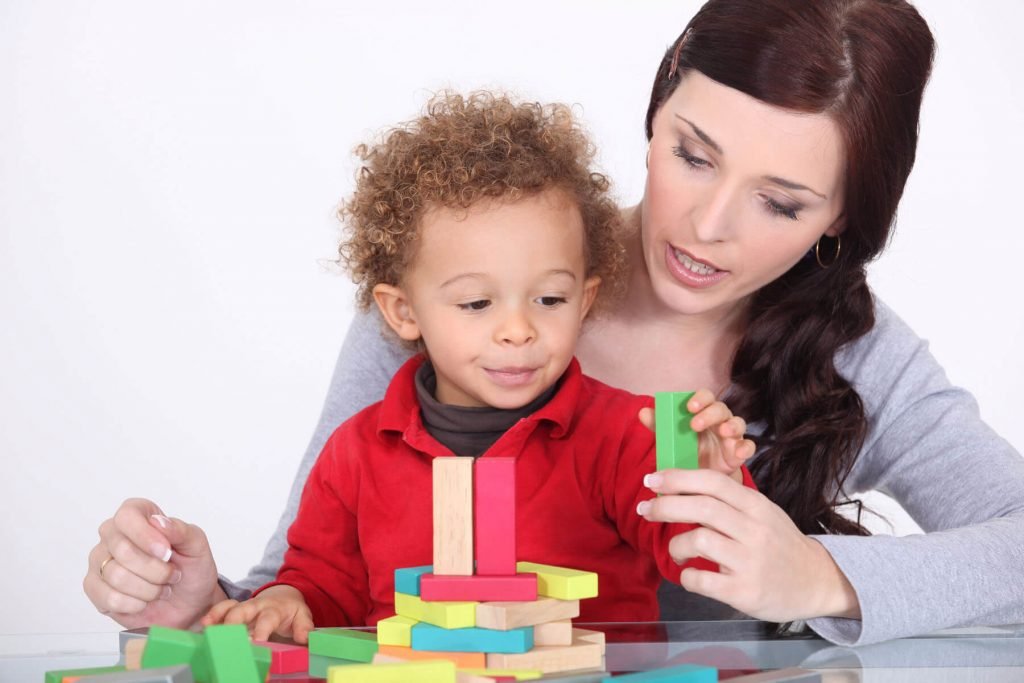 Why We Need You
At any given time, our caseload is close to 300 children. We currently have around 40 trained and active volunteers that cover close to 90 of these children. The rest of the children are monitored by 4 of our staff members until a volunteer is available. For this reason, one of our main priorities is to identify and train more volunteers. This will not only lighten the load for our staff, it also benefits each child because they have someone who is focused solely on their case, making sure it moves forward as quickly as possible, and making sure they receive all the services and resources they need to thrive.
If this opportunity does not sound like a good fit for you at this time, please pass our information along to your friends, coworkers, or family members that might be interested.
Other Volunteer Opportunities
If becoming an advocate is not a perfect fit for you, we would love to have help in your area of expertise. We are very grateful to our current volunteers who come and help with small maintenance projects around the office, cleaning, payroll assistance, and sorting supplies to be given out to our children. We also are appreciative of our board members who play a vital role in fundraising. They host an annual auction for Child Advocates and we always need more people interested in creating decorations, finding silent and live auction items, and helping with setup and tear down. No matter what you are able to help out with, we guarantee it will include lots of laughter and fun!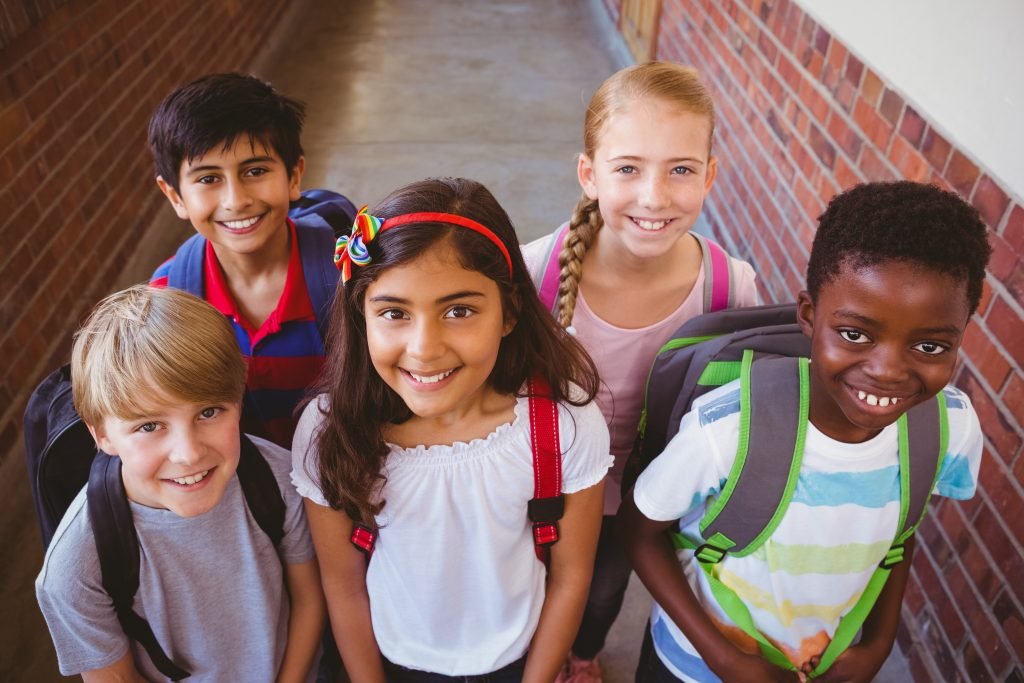 Volunteer
of the Year
We feel very proud because we have 40+ volunteers working with Cowlitz County Children.
Bob Ross
Bob has volunteered with Cowlitz County Child Advocates since 2010. He served together with his wife, and continued to serve on his own after her passing. Throughout the years, he has advocated in several cases helping over a dozen children find their way to a permanent, safe, and loving home. Whether the children were adopted or have been able to reunify with their parents, a highlight for Bob is working with people who really care, in order to give each child their best chance at a forever home.
Bob has three children and four grandchildren. He retired as a Lutheran Minister in 2008, and has kept very busy since then. In addition to his Child Advocacy work, Bob has also volunteered with AARP, helping seniors and low-income families with their taxes each year. He is part of the Castle Rock Men's Ensemble, a singing group that performs in nursing homes, schools, and both the U.S. and Canadian National anthem when needed! Bob often volunteers in his son's classroom at St. Rose as a tutor.
It is our great honor to celebrate this humble man. He has done so much for the children of Cowlitz County over the last decade. Thank you, Bob, for your years of dedicated advocacy for our community's children!
Quarterly
Progress
We are dedicated to providing the best possible advocacy for each of our children. The best way to do this is equipping qualified volunteer advocates who can focus on one child at a time.
0
Number of Local Children in Care
0
Number of Children with a Volunteer
0
Number of Children Monitored by Staff
Our
Community
Partners
We are very grateful to our community partners who have generously committed to sponsor Child Advocates this year