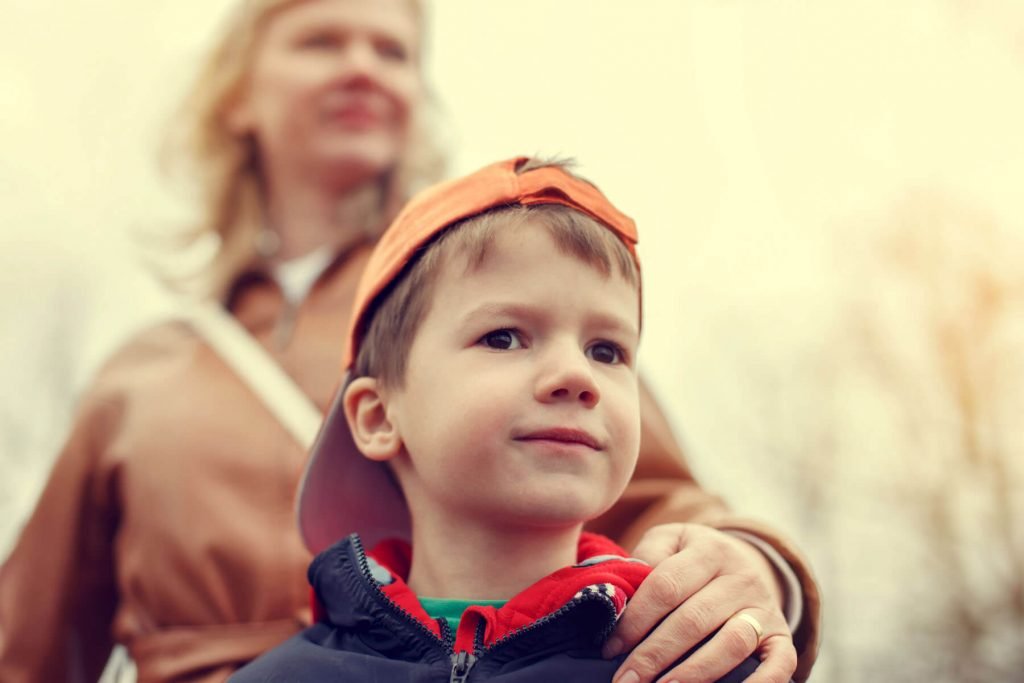 Cowlitz County Child Advocates
Is a 501(3)(c) non-profit that actively recruits qualified community members to serve volunteer guardian ad litem to advocate for the best interests of abused and neglected children who are subject to the Dependency Court system. Prospective volunteers receive initial and ongoing training.  CCCA team members provide constant support and guidance to our volunteer advocates through each step of the process.
Mission 
Cowlitz County Child Advocates is a powerful voice representing the best interest of children who are subject to child welfare and court intervention due to abandonment, abuse, or neglect. CCCA strives to ensure each child has a volunteer Guardian ad Litem to advocate for the child's unique physical, educational, cultural, and religious needs and to promote maintenance of familiar relationships and permanency.
DEI Statement –Commitment to Promote Diversity, Equity, and Inclusion 
CCCA is committed to implement advocacy in a manner that promotes efforts to overcome inequities, increase access and opportunities, and to serve all with empathy, courage, and humility.  CCCA strives to celebrate all perspectives and to create space for growth and healing to help children and families thrive. CCCA is dedicated to advancing our efforts to build a more diverse volunteer base; giving a child an advocate whose culture, race, and ethnicity is reflective of their own is powerful and the kind of impact CCCA desires to achieve.
Non-Discrimination Statement 
CCCA maintains a non-discriminatory policy that extends to all employment practices. This policy states that CCCA does not discriminate based on race, color, national origin, citizenship status, creed, religion, religious affiliation, age, gender, marital status, sexual orientation, gender identity, disability, veteran status, or any other protected status under applicable law. All staff, volunteers, and board members must uphold this policy for legal obligations, but also as part of our organization's efforts to honor all persons.
We aim to provide quality advocacy to every child assigned to our program by the court, gathering all pertinent information in order to enhance the decisions our judge will make on the child's behalf.
We seek to educate the community about our mission and provide training classes throughout the year that help our volunteers and others continually to add skills that will benefit our children.
We seek to create and sustain working partnerships with other agencies and businesses that work for the best interests of children.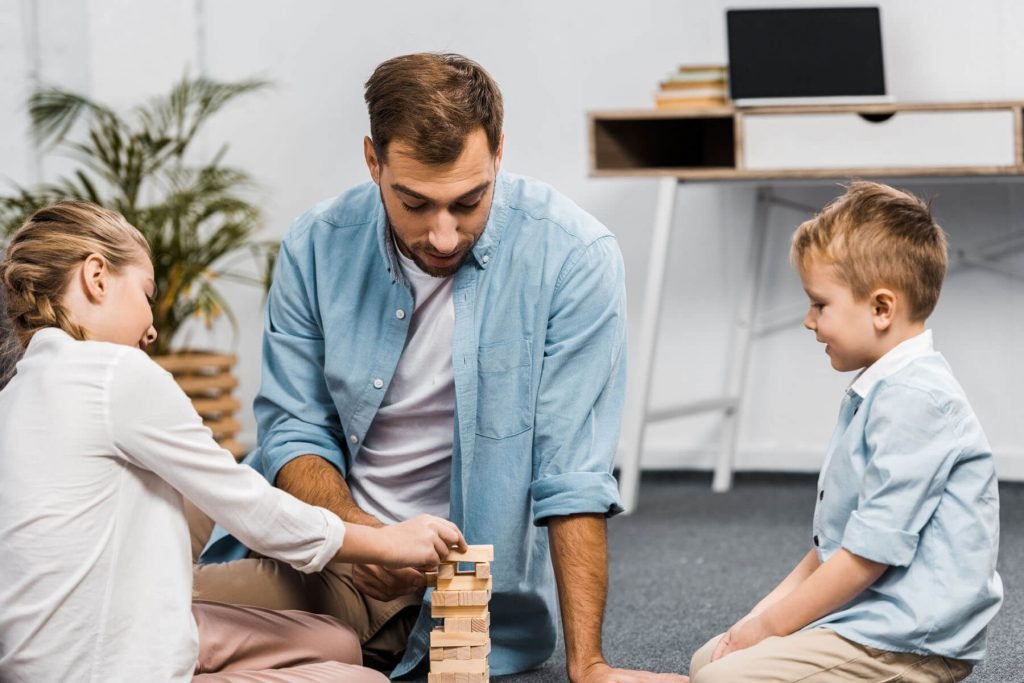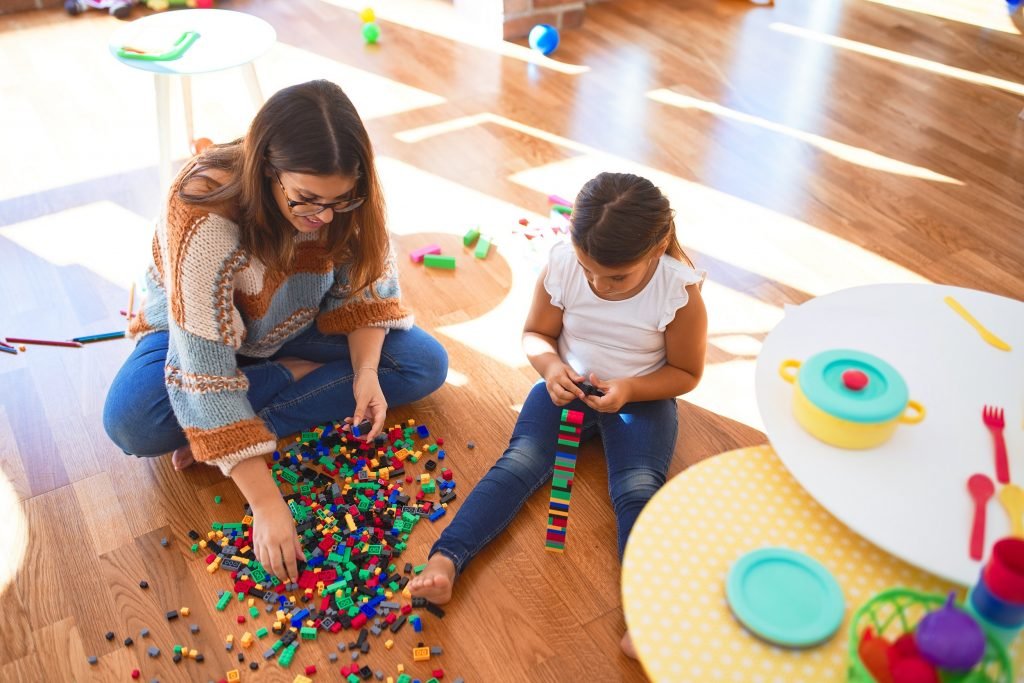 Cowlitz County Child Advocates, originally Cowlitz Coutny CASA, started in 1994. CASA (Court Appointed Special Advocates) is a nationwide program that started right here in Washington. A judge in Seattle realized that abused and neglected children were often inadvertently re-victimized by overburdened, understaffed and under-resourced courts and public social service agencies.
No one had that time, training, or resources to conduct the in-depth fact finding needed to represent the best long-term interests of the children. As a result, community volunteers were trained to gather relevant facts and speak up in the courtroom to better meet children's needs and safeguard their rights.
Washington State CASA changed their name to Washington State Association of Child Advocate Programs, (WaCAP), in 2019, and Cowlitz County CASA became Cowlitz County Child Advocates. Although we now have a new name and logo, we continue with the exact same mission and purpose as the day we started over 26 years ago!
Our volunteer advocates come from all walks of life. You can be a young adult with a little extra time and energy, or a parent who wants to give other children that same sense of safety you strive to give your own children. You might be an empty-nester or recently retired with wisdom and experience to add to a child's life. As long as you are 21 years old with an hour or so a week to dedicate to a child, this volunteer opportunity could be a perfect fit.
Find out more on our Volunteer page!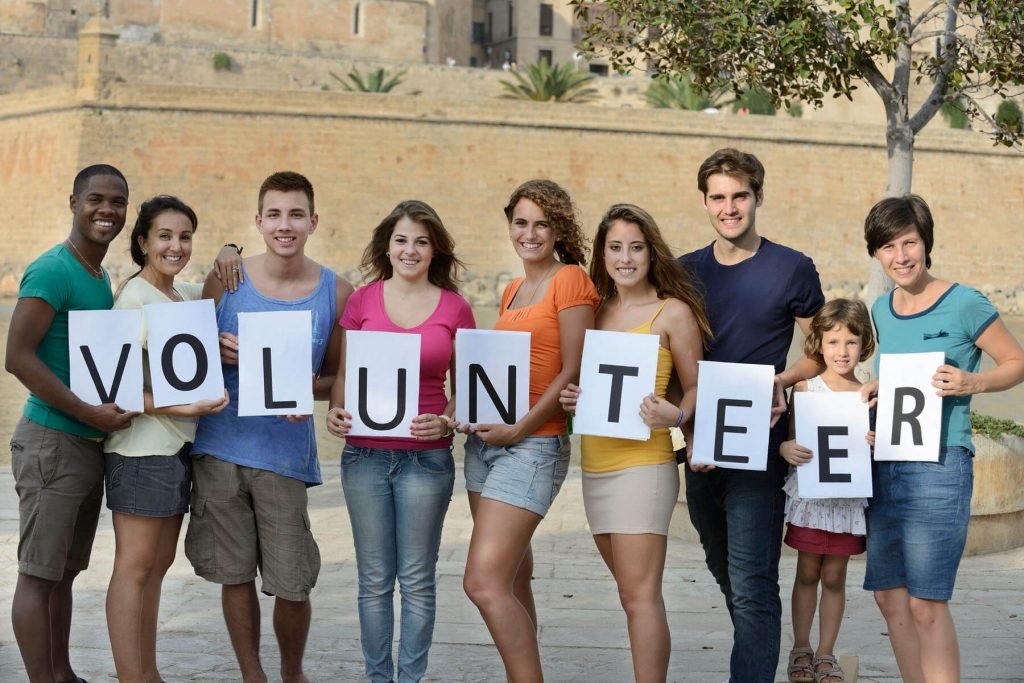 Quarterly
Progress
We are dedicated to providing the best possible advocacy for each of our children. The best way to do this is equipping qualified volunteer advocates who can focus on one child at a time.
0
Number of Local Children in Care
0
Number of Children with a Volunteer
0
Number of Children Monitored by Staff
Our
Community
Partners
We are very grateful to our community partners who have generously committed to sponsor Child Advocates this year